About Simply Food
With a legacy spanning over six decades, Simply Food began as a dedicated importer of high-quality Asian products. Our journey commenced with a vision to bring the finest flavors of Asia to homes around the world. Over the years, we've honed our expertise, establishing ourselves as a trusted name in the industry. But our story doesn't stop there. As we evolved, we broadened our horizons and ventured into exporting premium ingredients. This expansion allowed us to not only share our passion for quality with households but also become an essential partner for manufacturing companies looking to create exceptional products. Our unwavering commitment to excellence remains the cornerstone of our success. Join us in celebrating our rich history and our continued dedication to delivering the best in culinary experiences through Simply Food.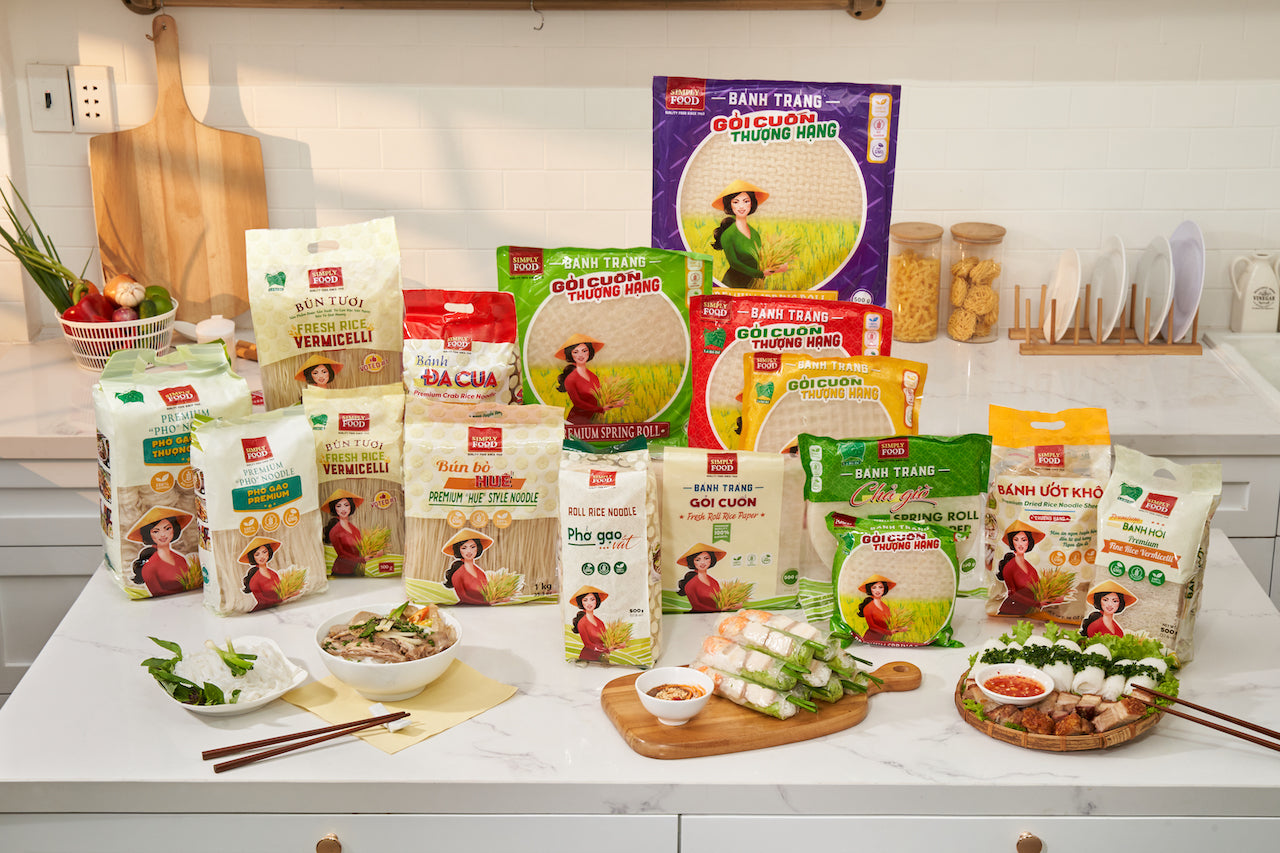 Importing Premium Asian Products to the USA
Simply Food takes immense pride in sourcing and bringing the authentic tastes of Vietnam and other Asian regions to households worldwide.
High Quality
Carefully selected ingredients
Healthy
No preservatives or additives
Vegetarian
Premium vegetarian instant ramen and rice products
Convenient
Easy to use without compromising on quality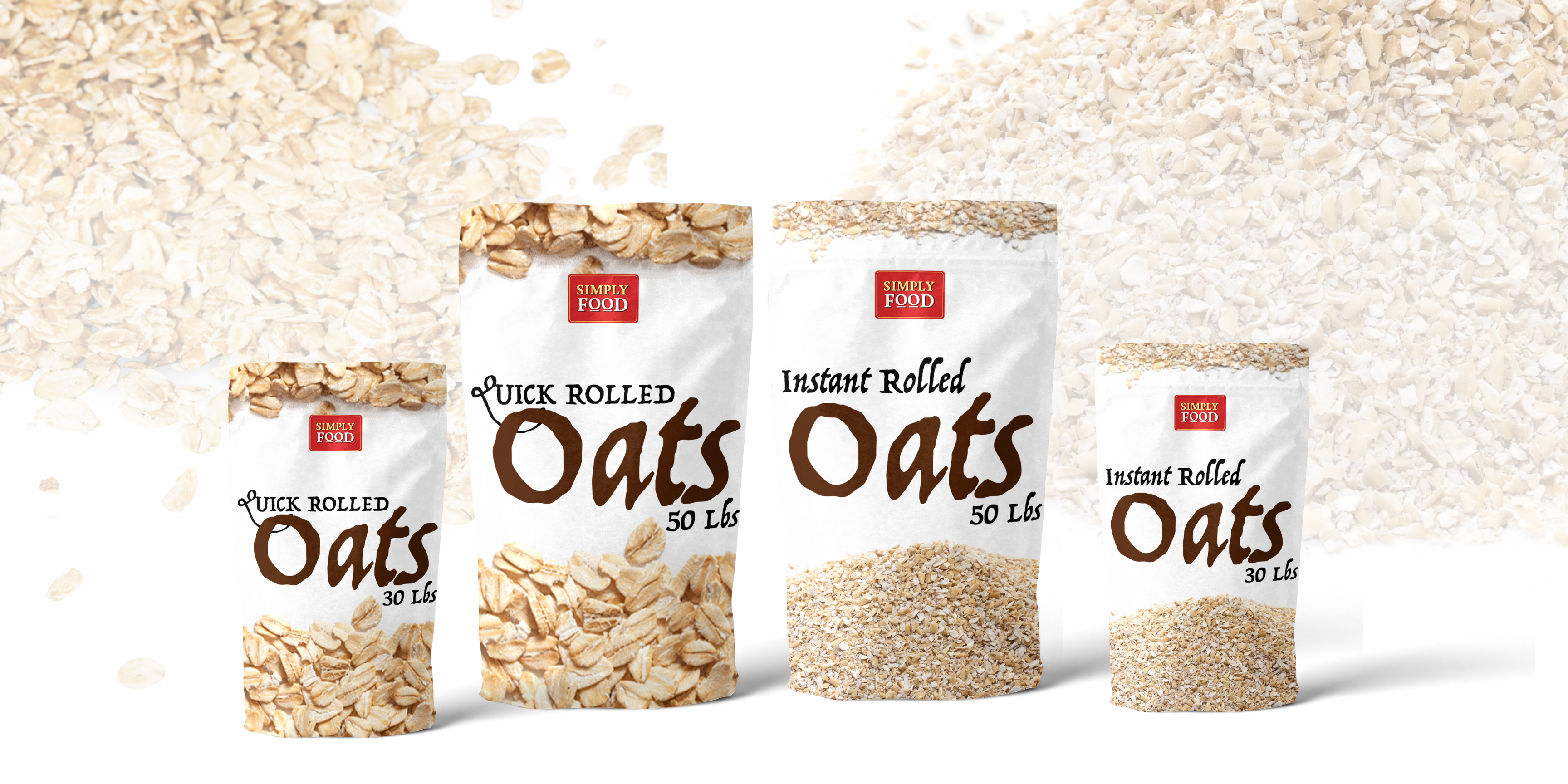 Exporting High Quality Ingredients out of the USA
We have expanded our horizons to become a vital partner for manufacturing companies, supplying them with premium ingredients that form the foundation of a diverse range of products. Our high-quality exports, particularly oats, enable these companies to create nutritious breakfast cereals, energy bars, and other culinary delights that find their way into households worldwide. We take pride in being a catalyst for creativity, helping our partners craft exceptional goods that delight consumers and elevate their culinary experiences. Simply Food's Exports is all about fostering innovation, sharing the world's flavors, and contributing to the global culinary tapestry.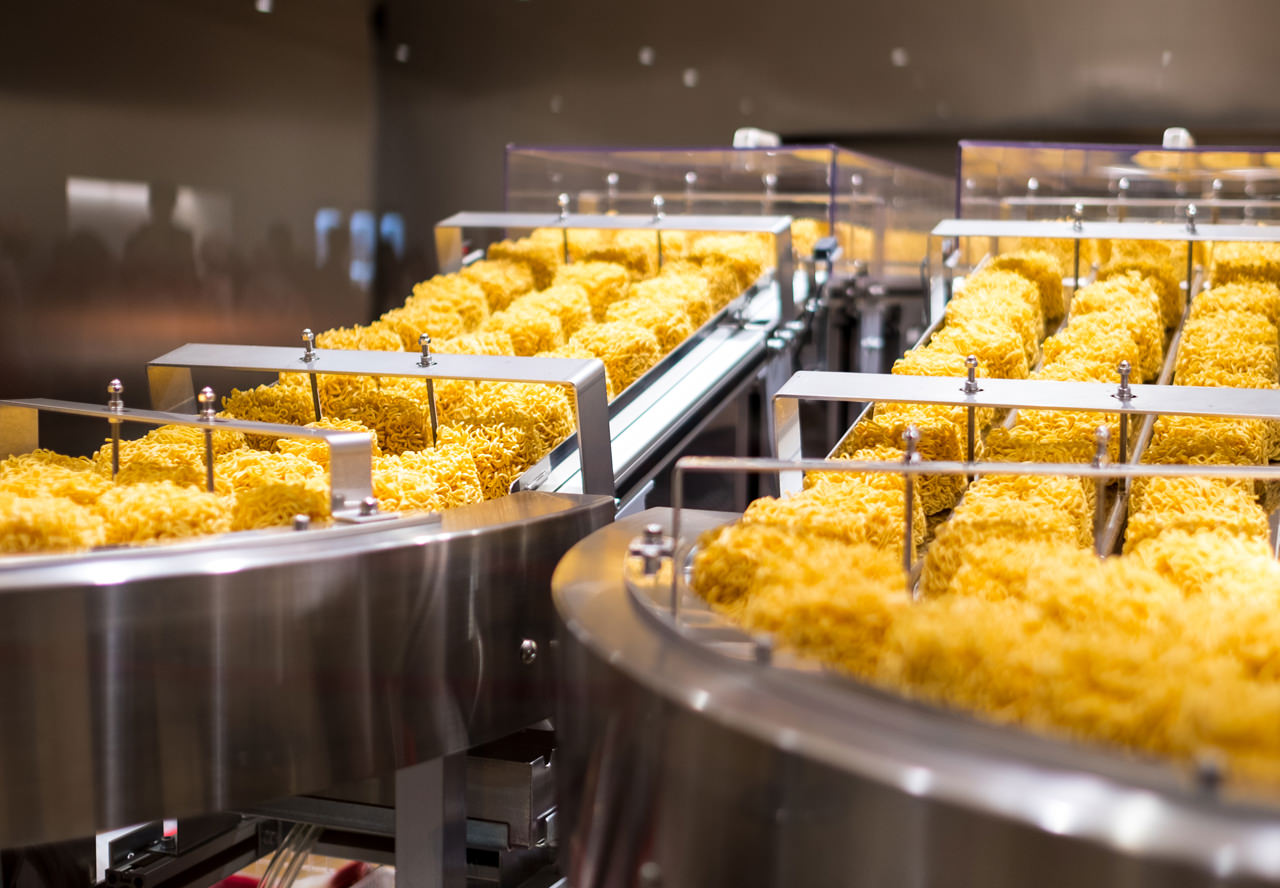 Our Certifications
Our manufacturing and production facilities adhere to HACCP and ISO standards, and are certified Halal and Kosher.