Simply Food is Proudly Distributed Exclusively by OCM Foods!
Exciting News!
Simply Food Now with OCM Foods!
Exciting news! We're delighted to share a significant partnership that's set to elevate your culinary journey. Simply Food, celebrated for its exquisite offerings, is now exclusively available through OCM Foods, our trusted distributor.
This partnership brings you the convenience of easy access to a diverse selection of Simply Food products. You'll find our culinary treasures conveniently stocked in various retail stores, including your favorite grocery stores and supermarkets. OCM Foods, renowned for its efficient and reliable distribution, ensures that your cherished Simply Food products reach the shelves of your preferred markets in optimal condition.
We take pride in guaranteeing quality and authenticity, delivering the best culinary delights straight to your table. Our range includes premium dried noodles, rice products, and instant noodle bowls, promising an array of gourmet experiences. Whether you're preparing a grand feast or a quick and delightful snack, our diverse offerings have you covered.
Have any inquiries about stocking up with Simply Food? Feel free to leave a message below! Our friendly team is here to promptly and professionally address your culinary needs.
Together, let's continue the exciting journey of flavor and culinary delight! 🍔🎉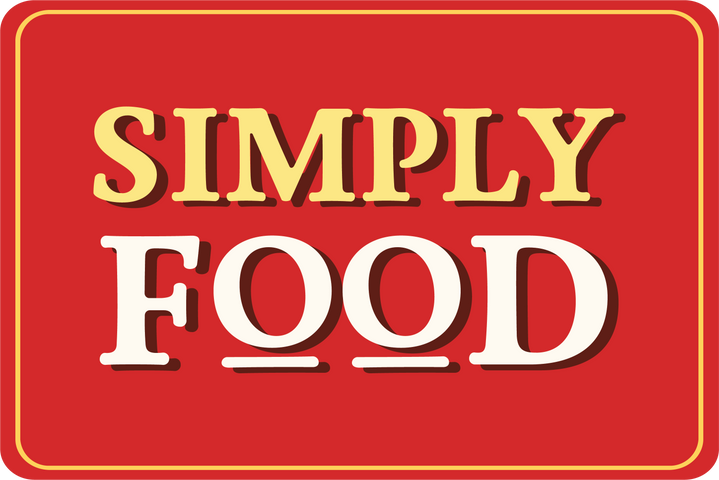 Reach out to Hello@simply-food.com for Wholesale Inquiries.